IN-STORE MEDIA
In-Store Media Solutions for Every Business
From small and medium-sized businesses to global brands, My Instore Radio has the right background music, overhead messaging and digital signage solutions for you. We understand the power of in-store media – and how to use it to connect with your customers.
MUSIC FOR BUSINESS
Never Underestimate the Power of Music
Music creates atmosphere and affects your mood – no doubt about that! This fact makes custom in-store radio a very powerful tool for shop owners, retail chains, restaurants, hotels and anyone else who wants to influence customers, increase sales and motivate employees.
My Instore Radio is a background music streaming service designed specifically for the unique needs of today's music-conscious brands. We know how to make your business sound amazing!
Custom Background Music Solution to Meet Your Needs
Create your very own radio station for your stores and your brand, or let our experienced Music Managers help you. Unlike other music streaming services, we don't rely on algorithms and our team of radio and music industry professionals are experts in selecting, screening and programming music profiles and playlists aimed at specific audiences.
IN-STORE MESSAGING
Playing Great Music Is Only the Beginning
My Instore Radio puts you in charge of the communication and makes it easy for you to promote new products, upsell services and raise brand awareness.
Upload and schedule your own overhead audio promotions, and never worry about commercials from your competitors.
The powerful messaging scheduling tool is included in all Music for Business plans.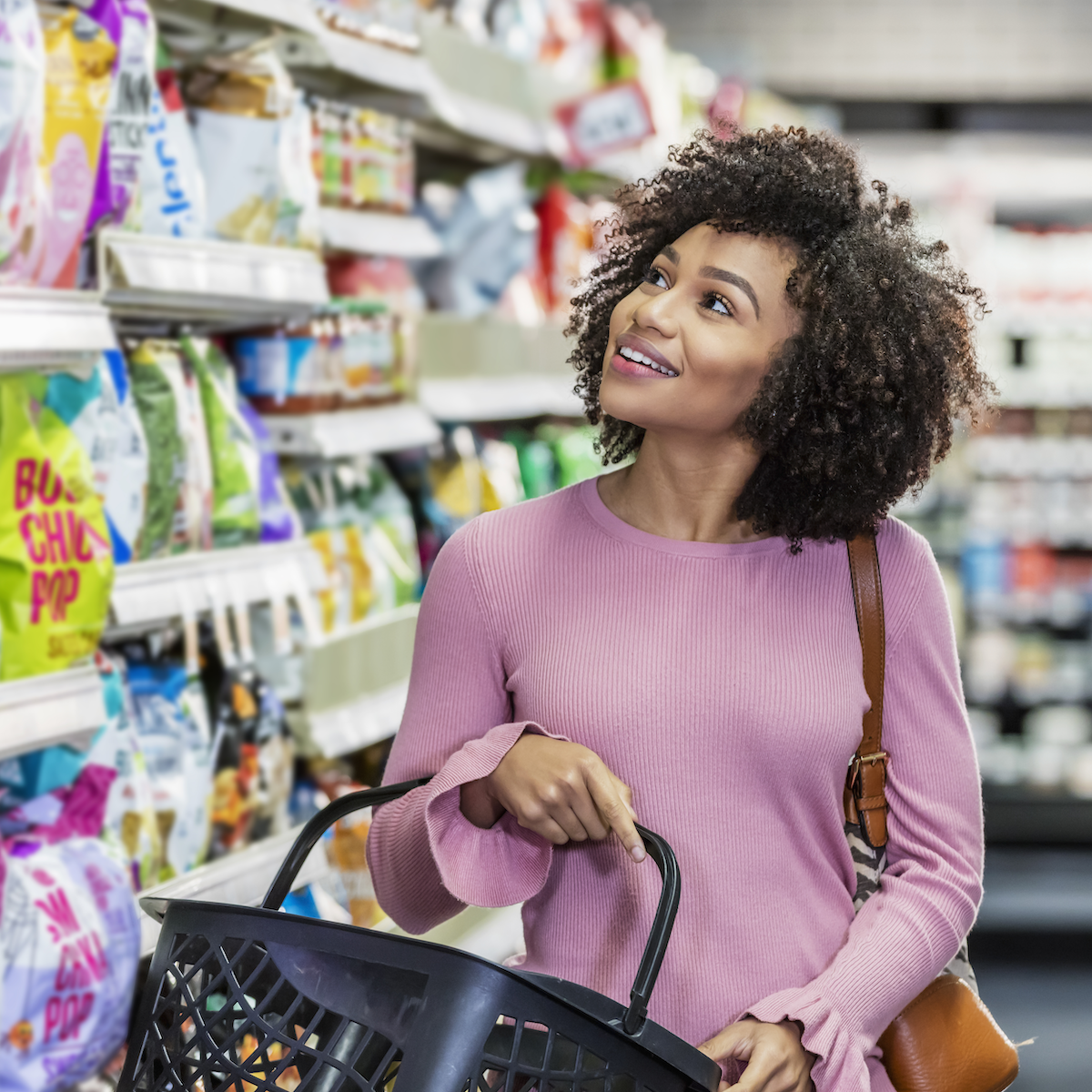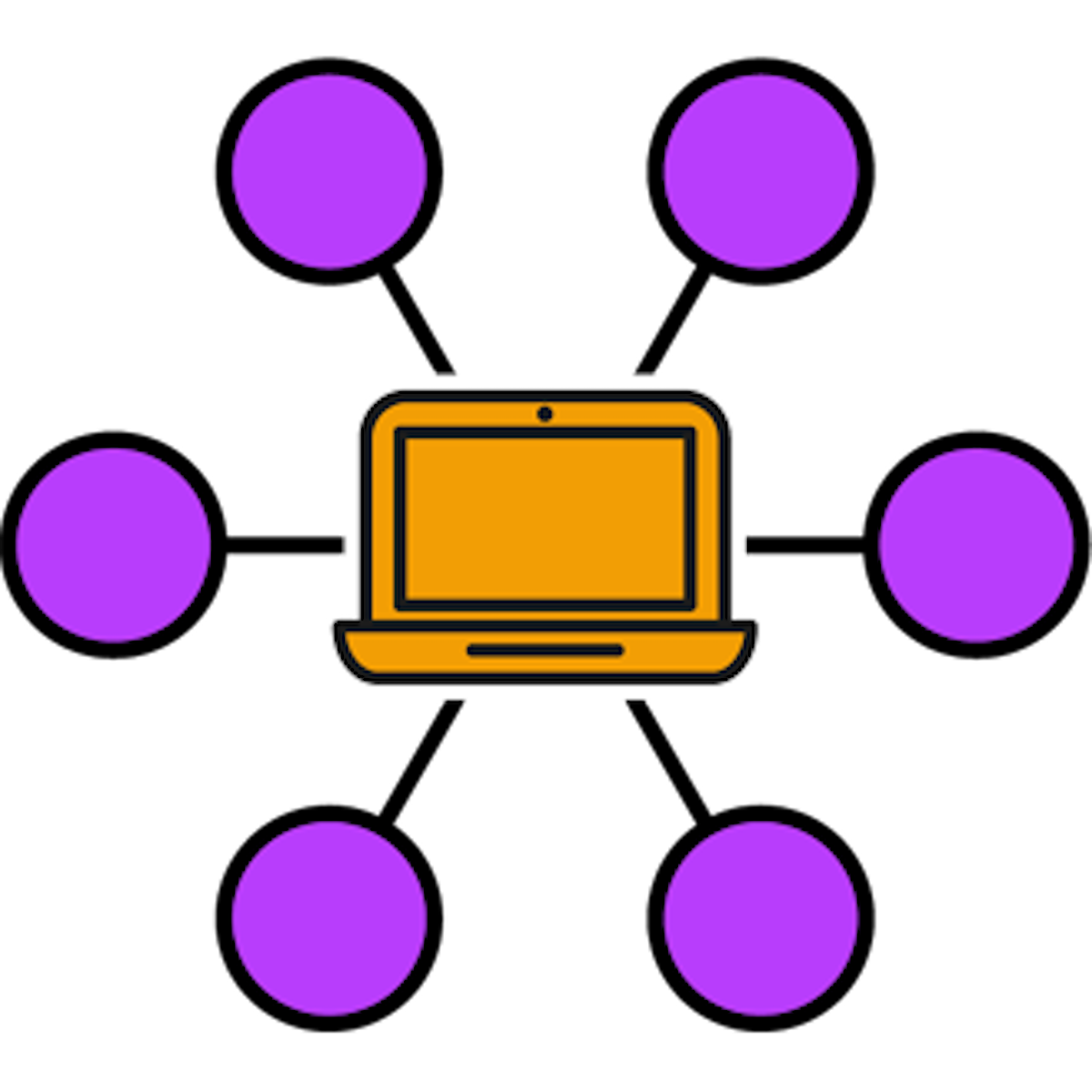 TOOLS BUILT FOR BUSINESS
Enjoy the Power of Central Management
The My Instore Radio solution is particularly well suited for businesses that spread across multiple store locations. With My Instore Radio you maintain full control of the music, the ads and the messaging that make up the brand experience for your customers across all of your stores.
By using our ground-breakingly simple and efficient control panel you can even plan and execute your new ad campaigns, seasonal changes to the music or perhaps new location-specific messaging to as many or as specific a number of stores as you like – and from anywhere!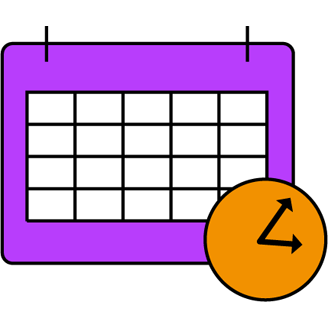 Flexible Scheduling Platform
Simple yet flexible scheduling in advance to ensure your content is always current. Target changes down to specific MIR Media Player/screen level.
Seasonal Music Profiles
Special playlists for Christmas, Halloween, and other specific occasions can easily be scheduled in advance and automatically renewed.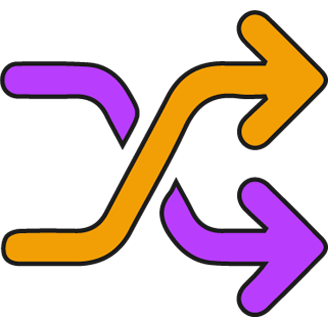 Dynamic Playlists
No looping of playlists. Every day we create a new dynamic playlist based on your settings. Constantly updated and never repetitive.
DIGITAL SIGNAGE
Digital Signage Brings Your Messages to Life
Whether it's a single screen or 100, the right use of visual communication has a positive impact on purchasing decisions, customer experience and brand perception.
Video walls attract attention and speedy deployment of new promotions and specials makes digital signage more efficient than traditional print advertisements, posters or signs.