MUSIC FOR HOTELS
Looking for the Perfect Background Music for Hotels and Resorts?
Custom hotel background music has the power to create an emotional connection with your guests and make memories through sound. My Instore Radio provides a great selection of licensed music suited for hotels and the hospitality industry. We've even made it easy to manage multiple zones and locations to keep the music consistent with your brand.
Everywhere you go in the hotel, from the lobby to the spa areas, music fills the air – and the perfect custom playlist will contribute to the warm welcoming atmosphere of your business.
We Ensure a Unique Background Music Solution Based on the Option You Choose for Your Hotel
All our background music for hotels includes the same features and our complete licensed music library with all the songs your guests know and love. You can even switch between our flexible background music solutions for hospitality whenever you prefer.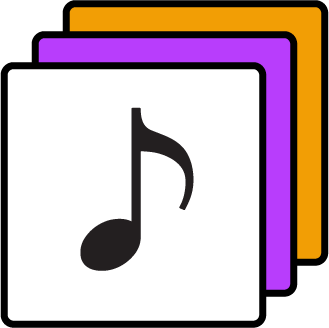 Pre-Programmed Channels For Hotels
Choose from a wide selection of pre-programmed channels, designed by our team of experts to set the mood in your hotel. Dynamically updated so they always stay fresh.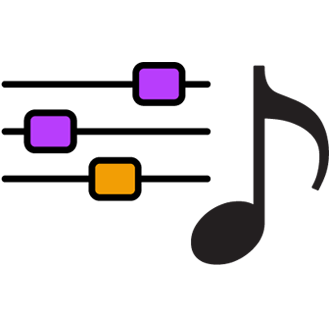 Combine Music Genres with Genre Selector™
Mix and match from dozens of popular music genres to create your very own custom hotel radio station in minutes. Manage your music from anywhere with our control panel.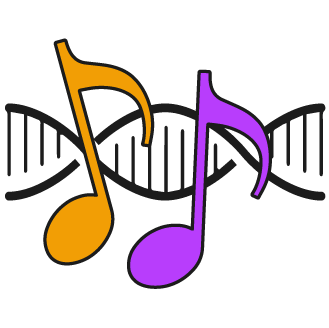 Let Us Create the Perfect Playlist For Your Hotel
Soft music for the breakfast hour, energetic music in the fitness area and soothing music in the lobby. Every hotel has its own personality and we create the perfect custom playlist to set the mood for your guests.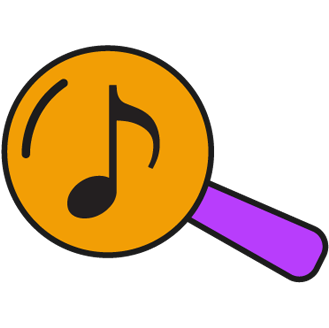 Select your playlist song-by-song with Song Selector™
Select every single song yourself. Based on your selections, we create a new custom mix every day and assist you by reviewing and rating all songs and lyrics in advance.
Everything You Need to Create a Warm Welcoming Atmosphere in Your Hotel
My Instore Radio is a subscription-based background music streaming and digital signage solution for hotels and hospitality. From small businesses to global brands, My Instore Radio scales to any business size and can be centrally managed from anywhere to create a consistent music experience.
PLAYER OPTIONS
Choose the Right Option for Your Hotel
Select the right player option for your hotel, sign up for an account, and you are ready to manage music, video and overhead messaging.
The reliable, 'set-and-forget' MIR Media Player. A dedicated piece of hardware for either music or video streaming. A business player for business needs.
The MIR Streaming App. Download and install the app on one of the devices you already have and you are ready to play music.