WHAT WE DO
My Instore Radio Helps Brands and Businesses Provide Extraordinary Customer Experiences
My Instore Radio is a subscription-based background music streaming and digital signage solution for business.
From local businesses to global brands, we make it easy to play and manage premium curated music, overhead messaging and video content in retail stores, hotels, restaurants, supermarkets, offices, bars and cafés, etc.
OUR SOLUTION
Custom Music, Messaging and Digital Signage for Business
Our system is flexible and easy to use. We can adjust the music settings to fit your customer demographics or you can manage everything yourself. You don't have to install any software, just sign in from our website and access our user-friendly control panel. You can even have different music settings for different times of the day or week – and of course different music settings for different times of the year and for special occasions.
We screen all songs in our library to ensure the best possible music experience for your customers. With a simple click, you can avoid songs with explicit subject matter.
You can also configure and control ads, jingles and announcements in your playlist. Upload audio files to your account and decide how often you want to play your content. The content management system is built on principles used in professional radio stations.
Every day, we create new customized playlists based on your settings and our music updates. You'll never have to worry about spending time making your store sound right. You can change all settings, both music and adverts, at any time. You will hear the changes within a few minutes.
We provide each of your locations with a reliable, 'set-and-forget' MIR Media Player. You don't need a computer or similar device – simply connect the MIR Media Player to the Internet and your existing sound system. The MIR Media Player is pre-configured and ready when it arrives, so it will automatically start playing music when you plug it in.
OUR APPROACH
For us, this isn't just a business, it's FUN! We LOVE music and want to share it with the world. We truly enjoy helping our clients create the perfect music mix for their customers. We also love creating the ads that help those businesses reach levels of success they have only dreamed of.
We take customer service very seriously. We truly care about the success of your business and go to great lengths to help you solve whatever problems you may have. To us, you're not just a "client", you're a friend and we strive every day to treat you with respect and care.
We want your business to thrive and we know how to make it sound amazing! So, don't hesitate to contact us with any requests you can think of. We're here to help.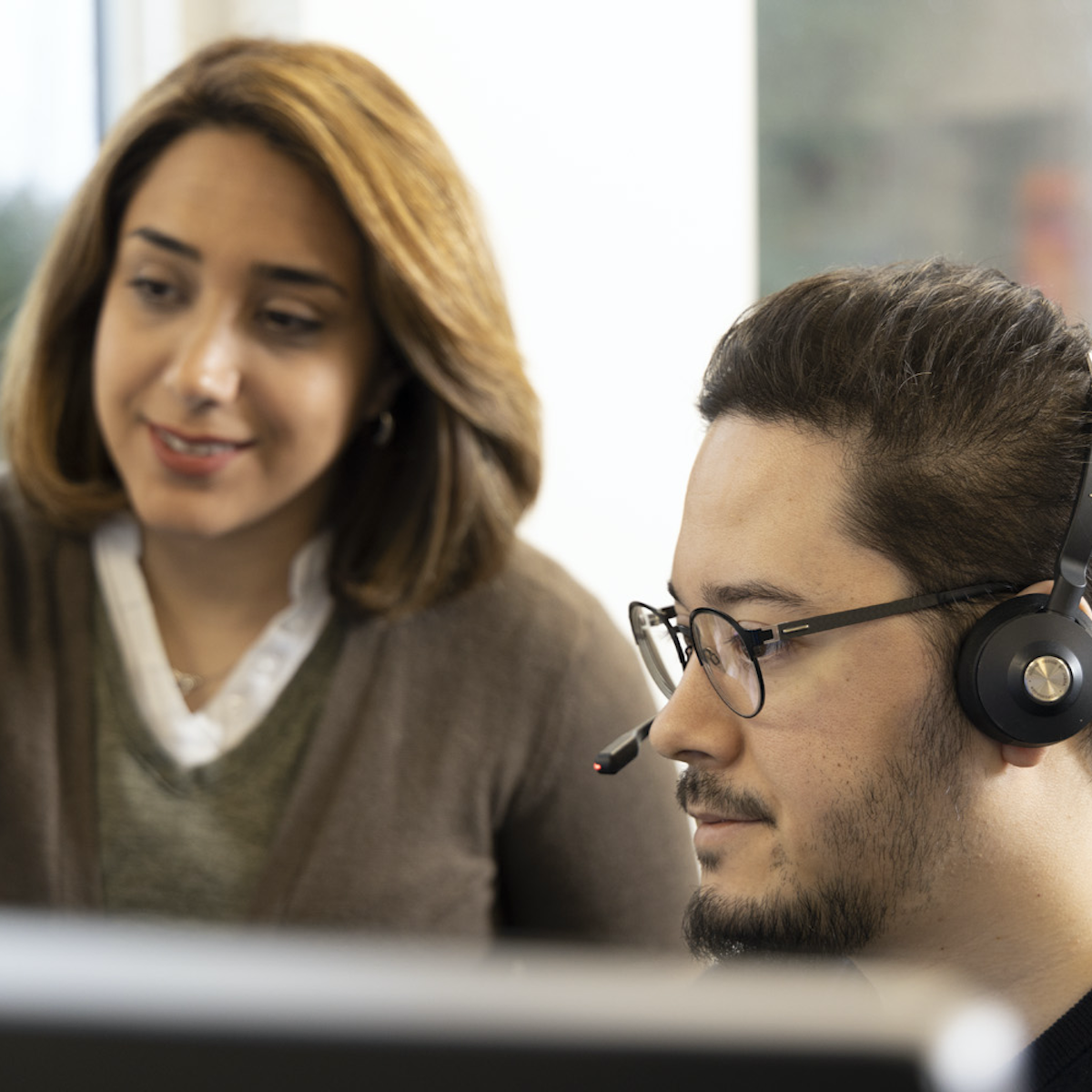 OUR STORY
My Instore Radio began in 2011 in Billund, Denmark when the founding partners of a local Danish radio station had a great idea. "Let's create custom radio stations for customers all over the world by streaming music over the Internet."
It turned out to be a great idea. So great, in fact, that My Instore Radio has now expanded into more than 40 countries, serving thousands of locations around the world. And recently, we were awarded our third consecutive 'Gazelle Award', which recognizes the fastest growing Danish companies.
CAREER
Want to join our team? We are always on the lookout for new talented colleagues who can contribute to My Instore Radio with their professionalism and good skills.
Please feel free to send your motivated application and CV to: application@myinstoreradio.com and we will get back to you as soon as possible.
Open Positions