Custom Music and Digital Signage
for Your Business
Custom retail radio to meet your needs
Music creates atmosphere and affects your mood – no doubt about that! This fact makes custom in-store radio a very powerful tool for shop owners, restaurants, hotels and all others who wants to influence customers to stay longer, increase sales and motivate employees.
All businesses are different. That's why My Instore Radio provides unique custom music streaming solutions to thousands of locations around the globe. From a single store to a worldwide brand, we have the right solution for you.
Create your very own licensed radio station or let our experts help you. We just LOVE music and want to share it with the world.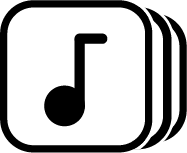 Combine music genres for your own radio station
You can be up and running within a few minutes with our user-friendly online portal. Mix and Match from dozens of popular music genres to create the perfect custom music mix for your business.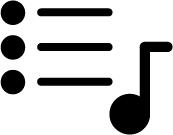 Let us create the ultimate playlist for your brand
Based on the demographics of your business, and all the tools from professional radio stations, we create the ultimate soundtrack. A dynamic and 100% Custom Radio Station, perfectly designed for your customers.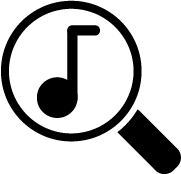 Select your playlist song by song with Song Selector
With our Song Selector, you have access to select every single song by yourself. Based on your selections, we create a new custom mix for you every day, and assist you by reviewing and rating all songs and lyrics in advance.
Flexible solutions for all businesses
All 3 solutions include the same easy-to-install hardware, features and the complete music library with all your favorite songs and well-known artists. No matter which solution you choose, you get similar features derived from professional radio programming practices – all managed from a user-friendly online portal. You can even switch between our solutions whenever you prefer at no extra cost.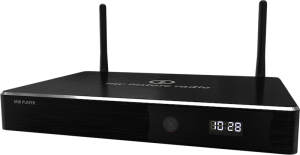 Digital Signage and Video Walls
My Instore Radio is excited to announce a brand new solution for displaying digital video content and still images on TVs in your store that uses the same player and familiar control panel as our Music solution.
Combine your in-store experience with digital signage and video walls to upsell services, spotlight sales, raise brand awareness and grow customer loyalty.