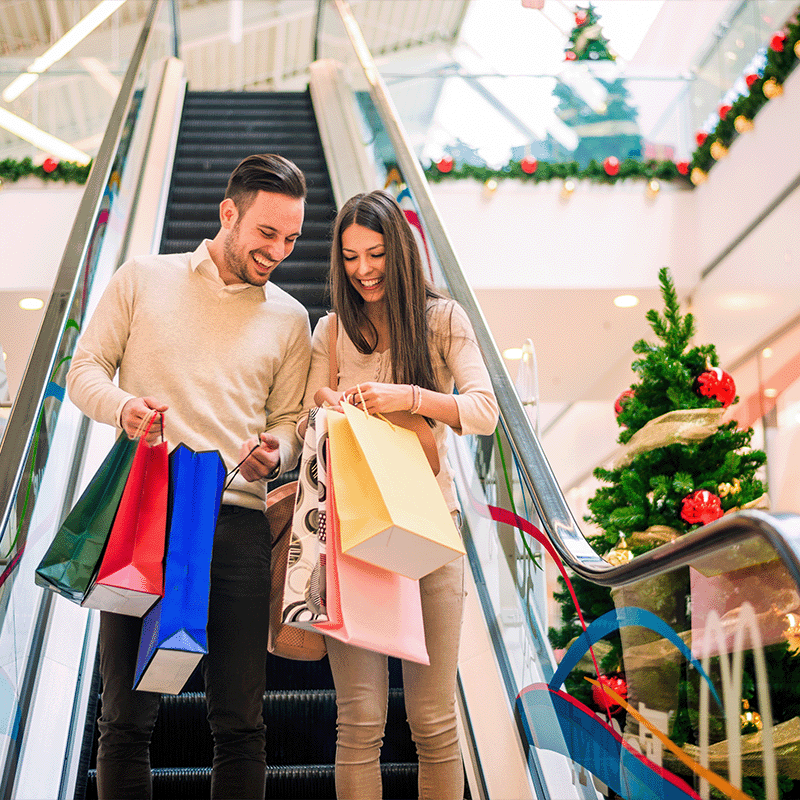 HOLIDAY MUSIC FOR BUSINESS
Looking for the Perfect Holiday Music Mix for Your Business?
We understand the power of Holiday music – and how to use it to influence customers, increase sales and motivate employees.
Whatever your style and brand, My Instore Radio has the best background music solution for you to inspire holiday cheer and create a delightful shopping experience.
WE ARE HERE TO HELP
Never Underestimate the Power of Holiday Background Music
Holiday music has the potential to put people in the right buying mood if used correctly.
Considering that holiday spending can generate as much as 30% of retailers' sales each year, it's important to put some thought into creating the perfect Holiday shopping experience.
Study after study shows that Holiday music sparks positive memories and a happy mood – which keeps shoppers in your store longer leading to increased sales.
Our team of radio and music industry professionals are experts in selecting, screening and programming Holiday music profiles and playlists aimed at specific audiences.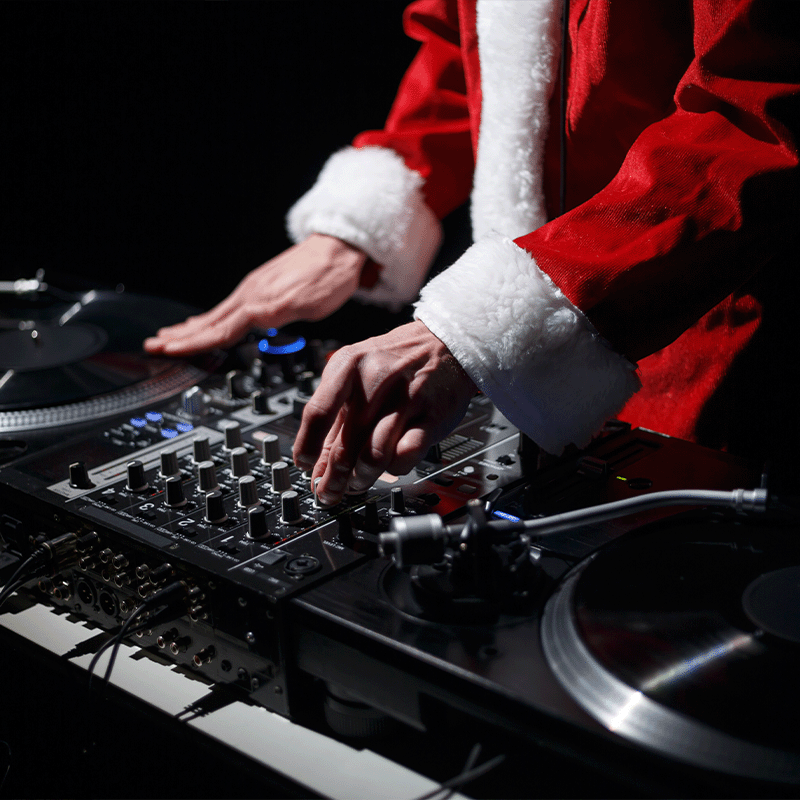 When to Start and Stop Playing Holiday Music
When it comes to Holiday background music in a retail environment, striking the right balance and not overloading shoppers is the key.
Our Music Managers typically recommend gradually increasing the amount of Holiday music as the season progresses: Less Holiday music at first… slowly increasing until the majority of the music, if not all, is festive!
Seasonal Music Profiles and different music settings can easily be scheduled in advance to start on specific dates – and no less important, automatically stop after Christmas Day and revert back to your regular music profile.
PRO MUSIC SCHEDULING TIPS
Tips to Make Your Holiday Season a Success
1. Playing 100% Holiday music may seem a good idea at first, but it's important to…
2. Make sure the amount and type of Holiday music is right for your audience. Play Holiday music that matches your store's brand and regular music mix. But if your shoppers expect 100% Holiday Classics… GO FOR IT!
3. Consider the pace and energy. Faster-paced music tends to move customers through the store more quickly while a gentle, slow-paced song is more likely to make them linger a while longer and spend more money.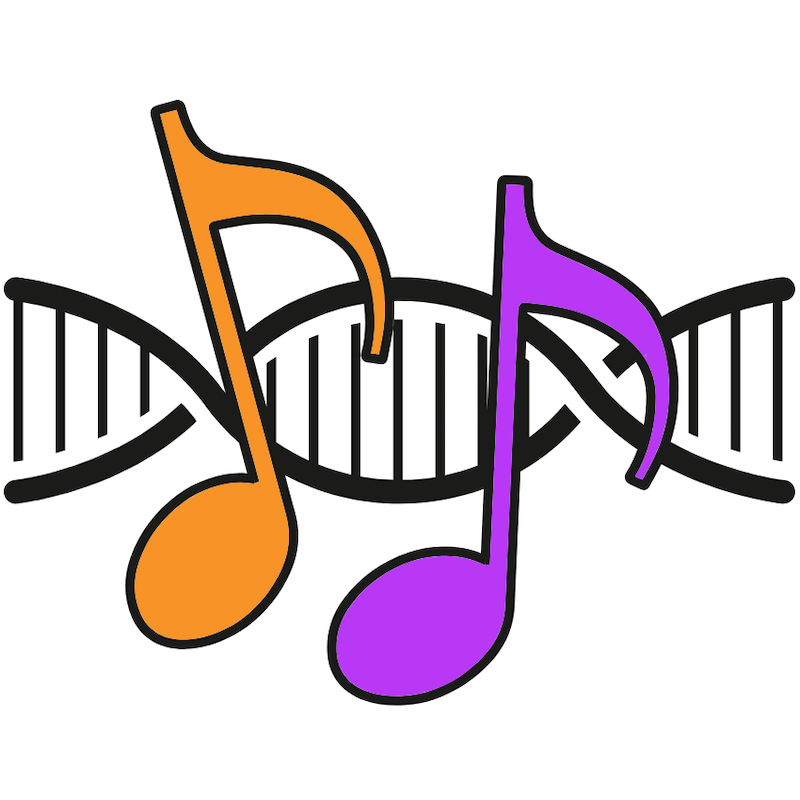 All the Tools and Expertise You Need to Create a Great Holiday Music Experience, One Where Customers Are in the Mood to Buy
Seasonal Music Profiles
Special playlists for the Holidays, Halloween, and other specific occasions can easily be scheduled in advance and automatically renewed.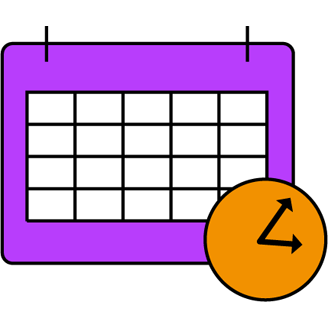 Schedule Music
Easily control and schedule different music settings by time-of-day and day-of-week. Automatically start and stop with your business hours.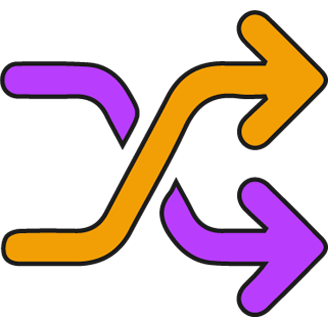 Dynamic Playlists
No looping of playlists. Every day we create a new dynamic playlist based on your settings. Constantly updated and never repetitive.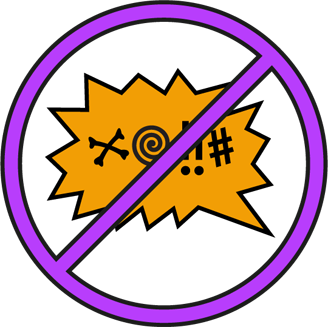 Business-Safe Lyrics
We review all lyrics and rate every single song on our platform to ensure the best possible music experience for your customers.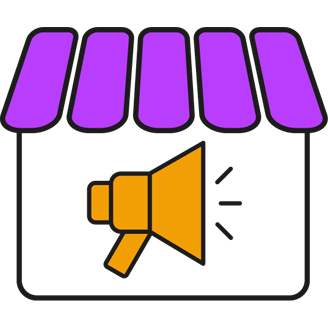 In-Store Messaging
Upload and schedule your own ads, jingles and announcements. Choose the frequency and drive sales with overhead audio promotions.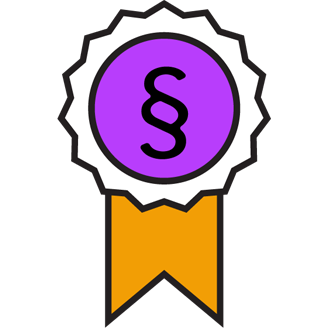 Licensed for Business
Unlike consumer streaming offerings, My Instore Radio is fully licensed and legal for commercial use in your store, restaurant, mall, hotel, etc.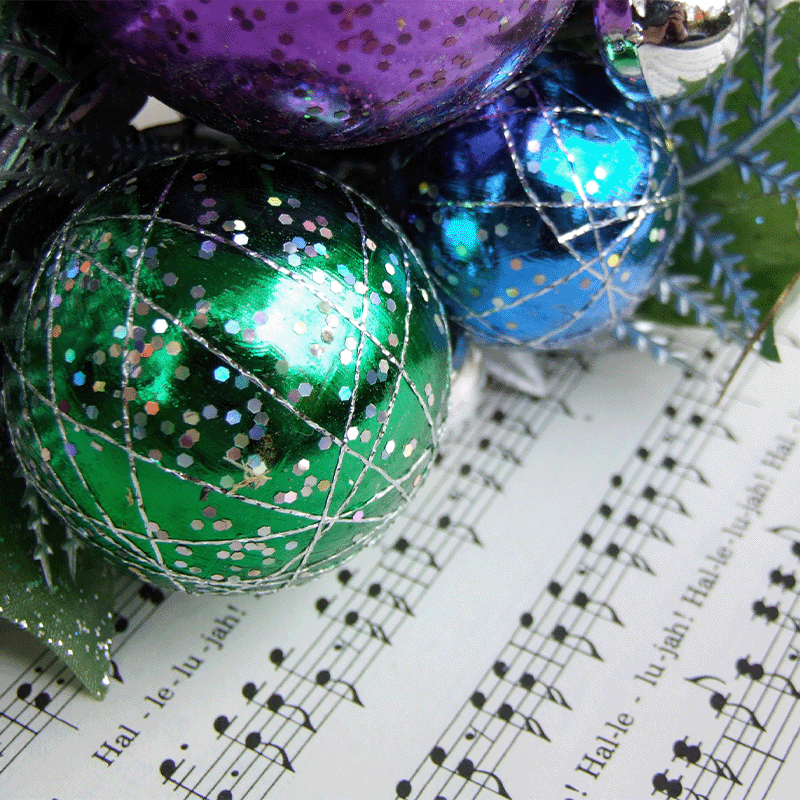 DID YOU KNOW?
Holiday Music Fun Facts
In 2009, PRS For Music estimated that 42% of the Earth's population had heard Slade's 'Merry Xmas Everybody'.
According to Guinness World Records, the first song ever played in space was 'Jingle Bells' on December 16, 1965. It was part of a prank, as astronauts Walter Schirra and Tom Stafford claimed the music was coming from a strange, flying object that looked a lot like Santa Claus.
There are more than 400 registered cover versions of 'Last Christmas'. Even big-name singers like Taylor Swift, Ariana Grande, Rita Ora and Gwen Stefani made their own versions of the 1984 Wham! classic.
Brenda Lee was just 13 years old when she recorded the original version of 'Rockin' Around The Christmas Tree'. The song was written in 1958 by Johnny Marks, who also wrote 'Rudolph the Red-Nosed Reindeer' and 'A Holly Jolly Christmas'.
Bing Crosby's version of 'White Christmas' is the best-selling physical single of all time, with estimated sales of over 50 million copies.
Everything You Need to Meet the Specific Needs of Your Retail Business This Holiday Season
My Instore Radio is a subscription-based background music for business streaming and digital signage solution. From small businesses to global brands, My Instore Radio scales to any business size and can be centrally managed from anywhere to create a consistent music experience.