Branding and Messaging
Combine music with custom messaging to promote new products, upsell services and raise brand awareness.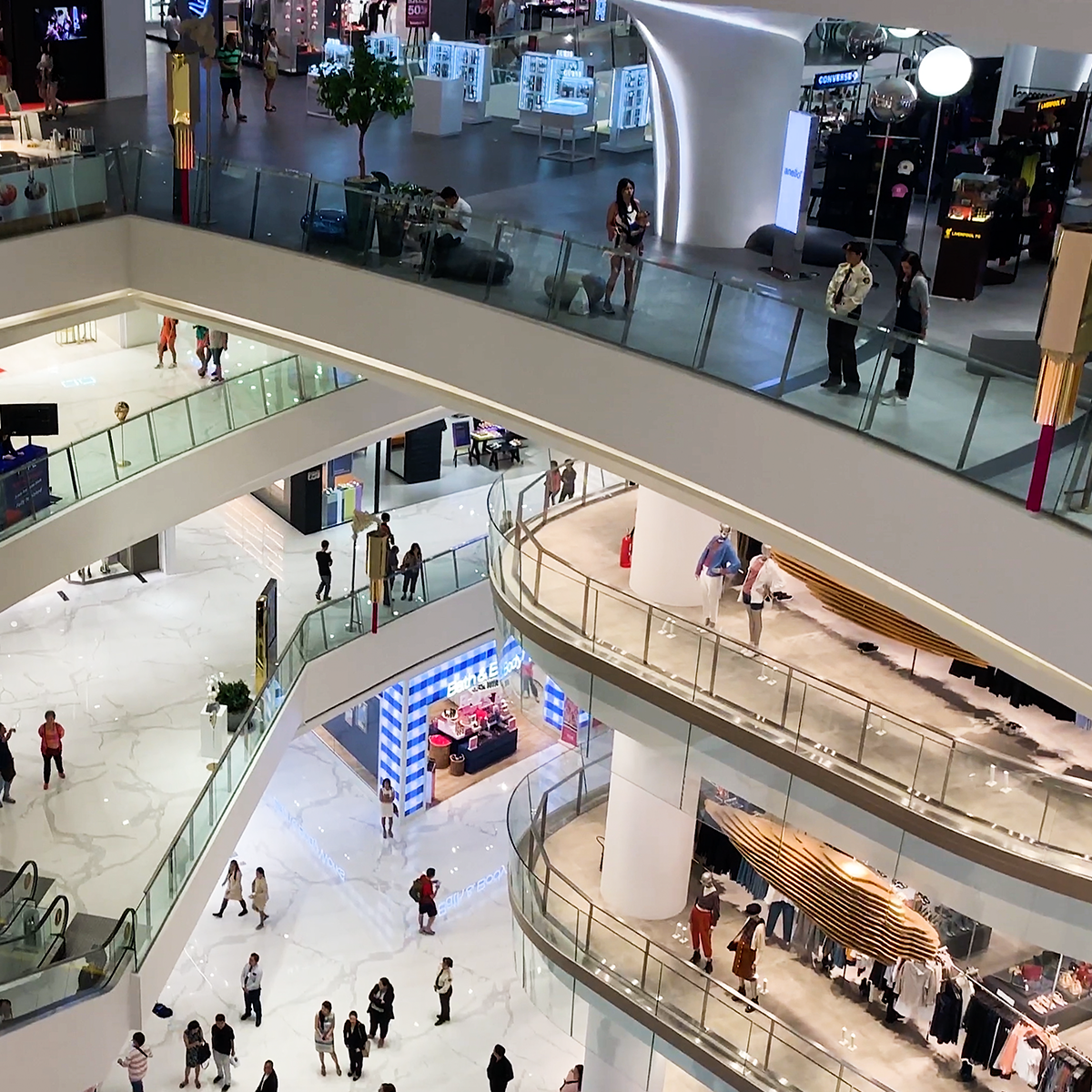 OVERHEAD MESSAGING
Playing Great Music Is Only the Beginning
My Instore Radio puts you in charge of the communication in your business. The flexibility of our solution makes it easy for you to address shoppers and customers with important, timely and relevant messages.
Your customers are already excited about spending time in your store or restaurant. And during their visit, they are open to learning about all the amazing offers and services that they may not yet know about.
AD PRODUCTION
Custom Messaging to Meet Your Needs
In our recording studio, we can make it easy for you and help you create custom branded messaging, ads, jingles and announcements for your business.
If you and your brand already have a partnership with an agency, a specific voice actor, a recording studio, or even create the content yourself, we've also made it easy for you to add it to your playlist.
Frequently Asked Questions