My Instore Radio Is for Every Business
Our clients range from small and medium-sized businesses to large corporates and global brands. We work with companies of all sizes and across a diverse range of industries around the world.
Please contact us today for references.
Music is an important part of any business. Whatever your industry, My Instore Radio provides a legal and licensed custom music streaming solution for business, uniquely designed to meet your specific needs. Create impressive customer experiences through music and messaging for any type of business.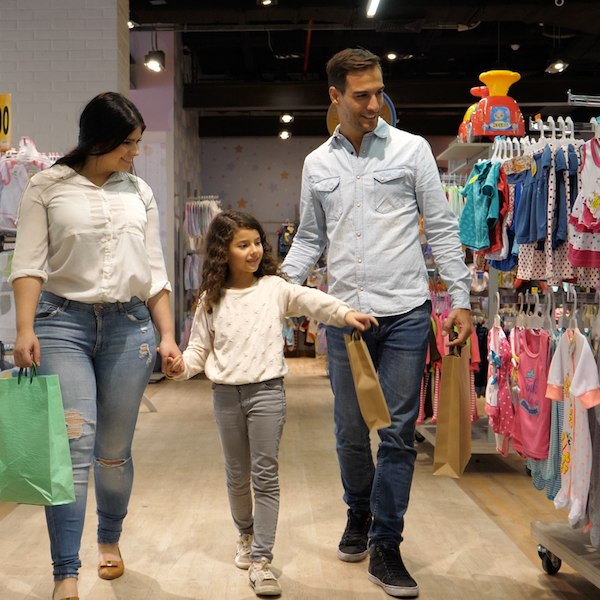 Music for Retail Stores
Custom retail radio is a powerful tool to engage your shoppers, increase sales and enhance your brand. Your customers are listening.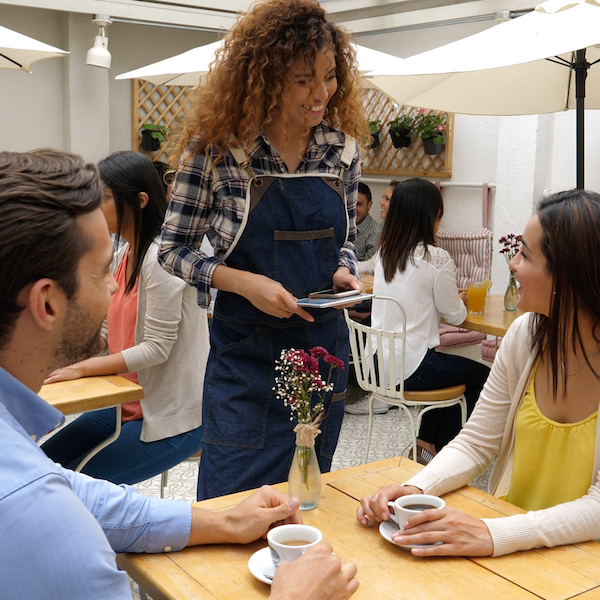 Music for Restaurants
Fine dining or quick service restaurant? Customize background music to create the perfect ambiance in your eatery.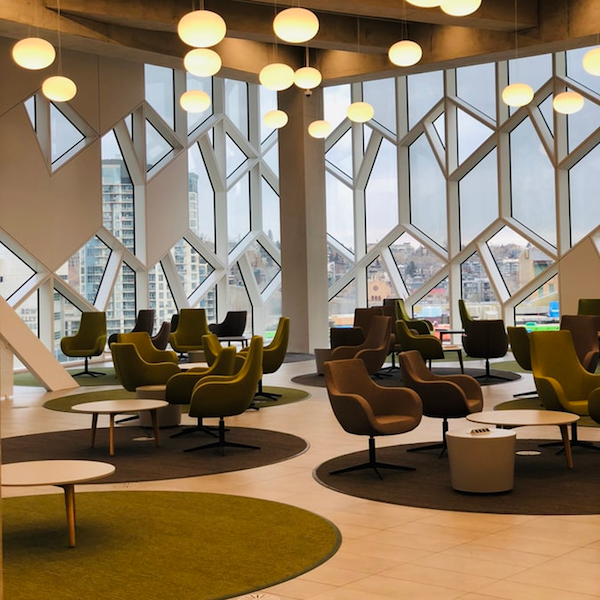 Music for Hotels
Create an emotional connection with your guests and make memories through sound in the lobby, hotel bar, pool area, etc.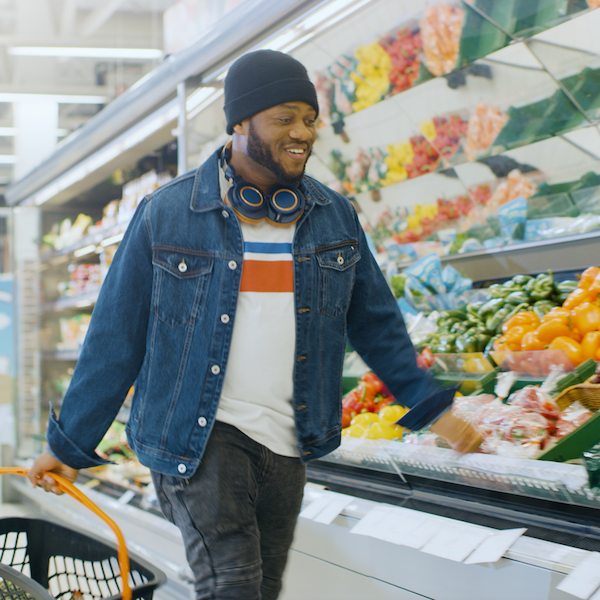 Music for Supermarkets
Elevate your shoppers' supermarket experience and encourage your ideal customers to linger longer by streaming the right music. Promote special offers to boost your sales.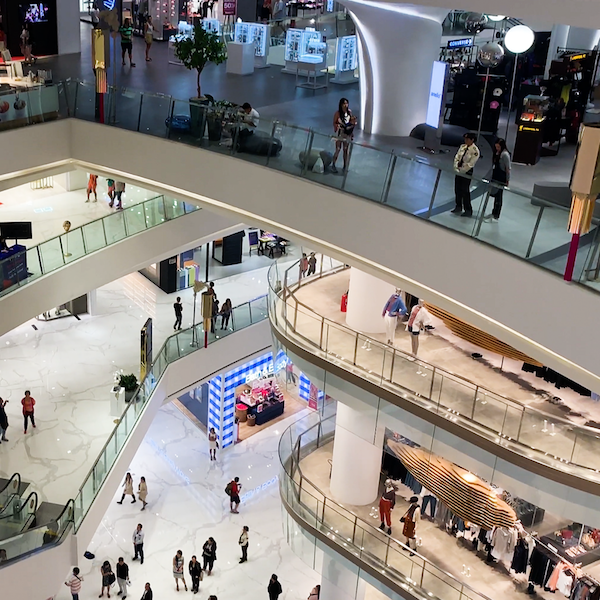 Music for Shopping Malls
The right soundtrack promotes optimal customer experience during time spent at your mall or shopping center.
Music for Bars and Pubs
Music creates atmosphere. Build momentum with daypart schedules and set the right mood at the best time.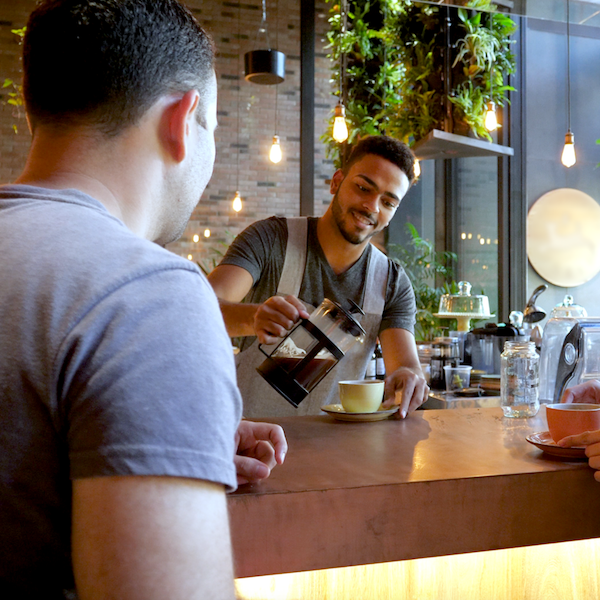 Music for Cafes
The service, the menu and the music should all work together to create a unique and memorable experience.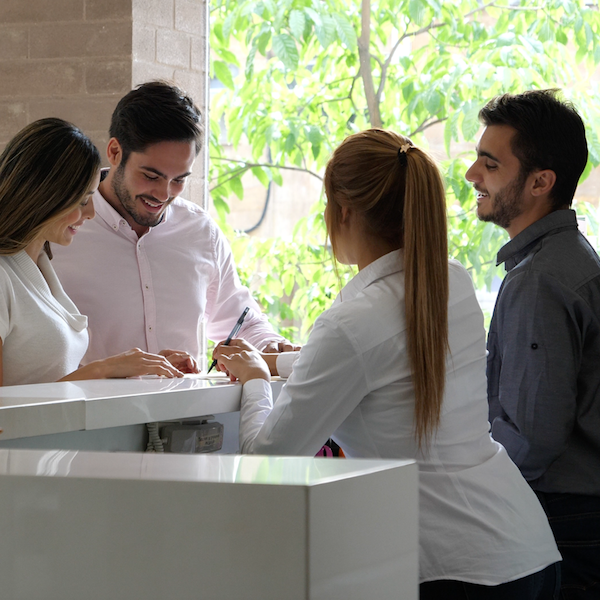 Music for Workspaces and Offices
Inspire creativity, encourage collaboration and influence increased productivity with the appropriate overhead music.
Music for Gyms and Fitness Centers
Schedule different music profiles and tempos throughout the day designed to motivate members of your gym or fitness center.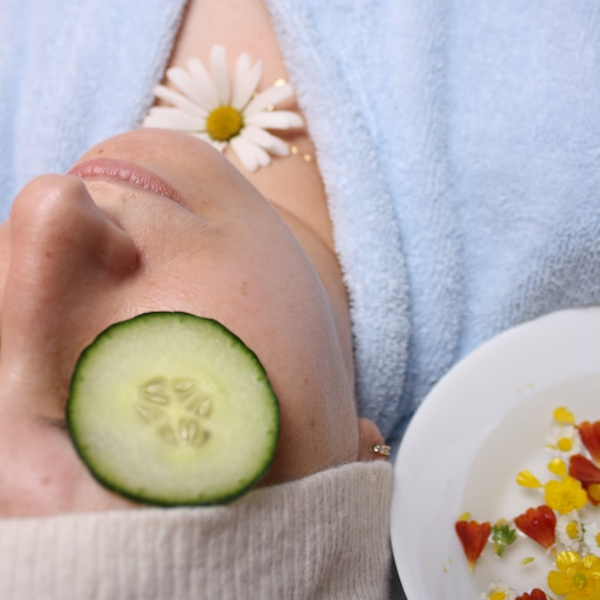 Music for Wellness and Spas
Inspire your client's comfort and let them find their inner peace with music curated to enhance relaxation and meditation.