My Instore Radio freut sich, My Instore Video ankündigen zu können!
Eine brandneue Lösung für die Wiedergabe von Videos und Standbildern auf Fernsehgeräten in Ihrem Geschäft, die denselben Player und dasselbe vertraute Bedienfeld wie unsere Musiklösung verwendet.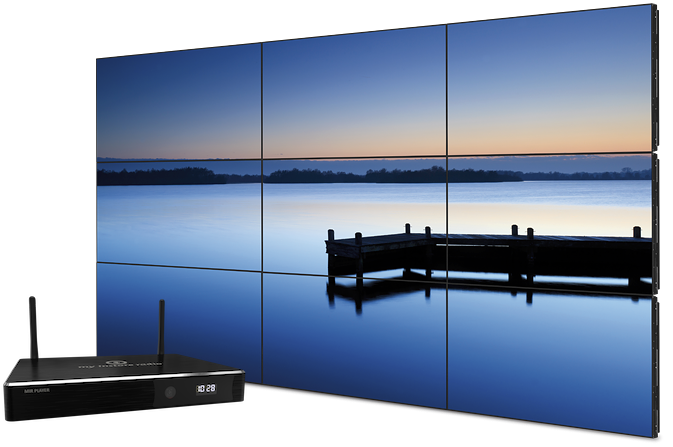 #YourCustomersAreListening
By continuing to use this website, you consent to the use of cookies in accordance with our Cookie Policy
ACCEPT
Privacy Overview
This website uses cookies to improve your experience while you navigate through the website. Out of these cookies, the cookies that are categorized as necessary are stored on your browser as they are as essential for the working of basic functionalities of the website. We also use third-party cookies that help us analyze and understand how you use this website. These cookies will be stored in your browser only with your consent. You also have the option to opt-out of these cookies. But opting out of some of these cookies may have an effect on your browsing experience.
This website uses cookies to improve your experience while you navigate through the website. Out of these cookies, the cookies that are categorized as necessary are stored on your browser as they are as essential for the working of basic functionalities of the website. We also use third-party cookies that help us analyze and understand how you use this website. These cookies will be stored in your browser only with your consent. You also have the option to opt-out of these cookies. But opting out of some of these cookies may have an effect on your browsing experience.
Necessary cookies are absolutely essential for the website to function properly. This category only includes cookies that ensures basic functionalities and security features of the website. These cookies do not store any personal information.